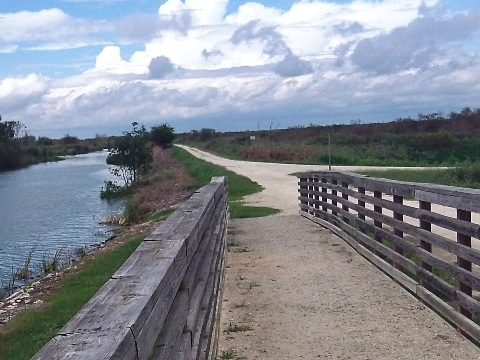 Lake Apopka Loop Trail - About 18 miles by the north shore of Lake Apopka in Orange and Lake Counties. Biking also on 9-mile Wildlife Drive, a one-way dirt road shared with cars Fri., Sat., Sun. only.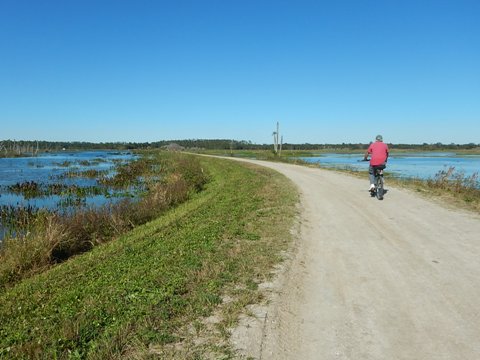 Orlando Wetlands Park - Orlando Wetlands Park is a 1,650-acre, man-made wetland loaded with wildlife, a good spot near Orlando to see an alligator. Biking is on the berm roads, about 18 miles total.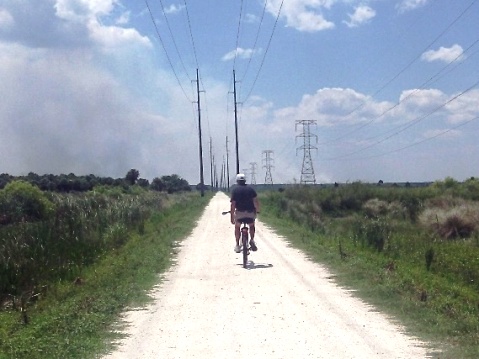 Tosohatchee Wildlife Management Area - Along St. Johns River near Christmas, FL, east of Orlando. About 22 miles mostly hard-packed roads, but plenty of sandy spots can be a workout. River access.
---
Seminole County Eco-biking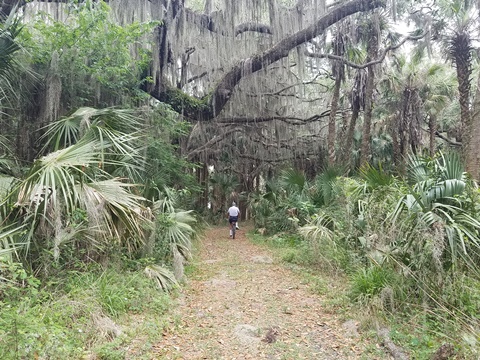 Lake Jesup Conservation Area - Established to protect the waters of Lake Jesup, the Conservation Area consists of 3 separate sections. Most popular for hiking, we like about 4 miles of trails for biking
---
Lake County Eco-biking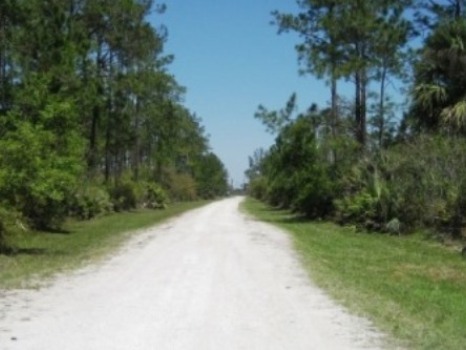 Seminole State Forest - Gated entrance - must get code from Forest Service - thus a quiet area surprisingly close-in, only about 5 miles west of Sanford. Hard-packed dirt roads, one of the easier forest rides.
---
Volusia County Eco-biking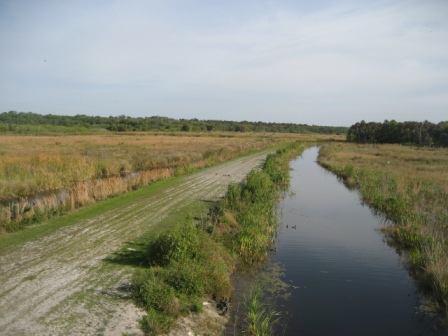 Lake Woodruff National Wildlife Refuge - Popular for bird watching (especially in the winter). Entrance near DeLeon Springs State Park, over 15 miles of trails for hiking and biking.